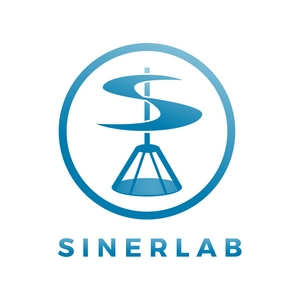 Sinerlab works in the field of research and technological development.
The name Sinerlab, literally "laboratory of synergies", expresses well the company's philosophy, which is based on the convinction that only by the sinergic cooperation of different skills it is possible to face the challenge of innovation.
Sinerlab is an ideal technological partner for companies wishing to carry out research and development on specific issues that require skills in the field of physical sciences and engineering, being able to boast a know-how that goes from chemistry to physics, from mechanical engineering to telecommunications.